From the day it was founded, Kural Architecture has adopted the principle of providing services to its partners in the fields of exhibition services such as;
Exhibition Organization
Exhibition Stand Design
Exhibition Stand Manufacturing
Custom Design Furniture Manufacturing
Digital Printing
and architecture services such as;
Interior Design
Showroom
Cafe
Decoration
in accordance with their requests and expectations.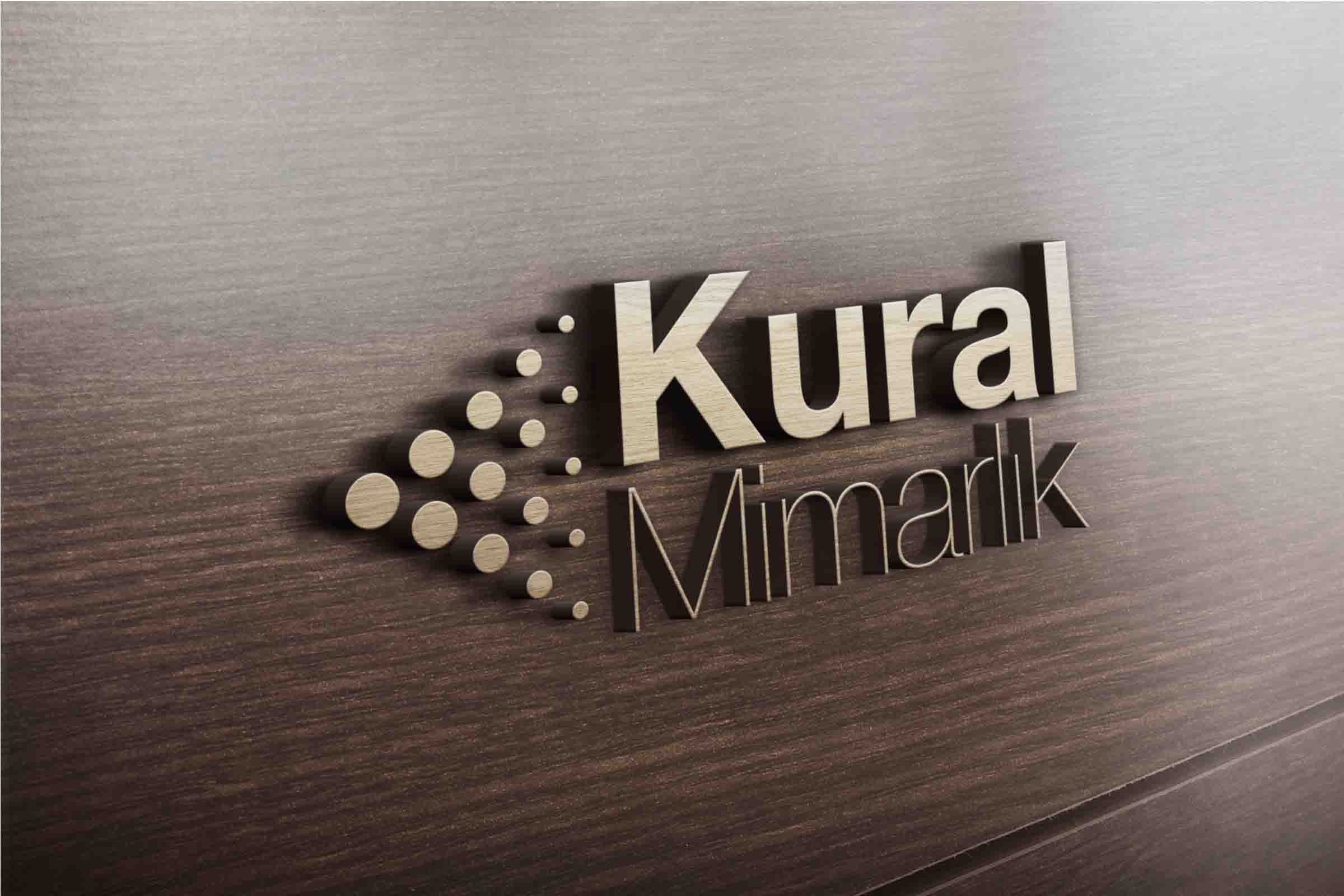 We are contributing to the success of our solution partners by considering all the details in the projecting and implementation phases of our works with our continuous quality approach.
Exhibition Organization: We aim to keep the participant and visitor communication at the highest level in fair and event organizations and we contribute to your success by calculating the perfect functioning of the organization and all the details.
Exhibition Stand Production: The most important key to presenting your products or services to the visitors in the best way is the design and functionality of your stand. Regardless of the size and type for your exhibition's success, our competent and experienced team will provide you with the solution you need.
Custom Design Furniture Production: Your design and production team, which will help you to establish your own living spaces in your home, office and office, carries out every work with great precision.