Find out how we can help you by exploring our wood exhibition stand, maxima exhibition stand, modular exhibition stand design and application works.
"We stand by you with our exhibition stand solutions that you can perform the most effective way of display and presentation of your products and services, from design to production, from installation to disassembly."

Kural Architecture Team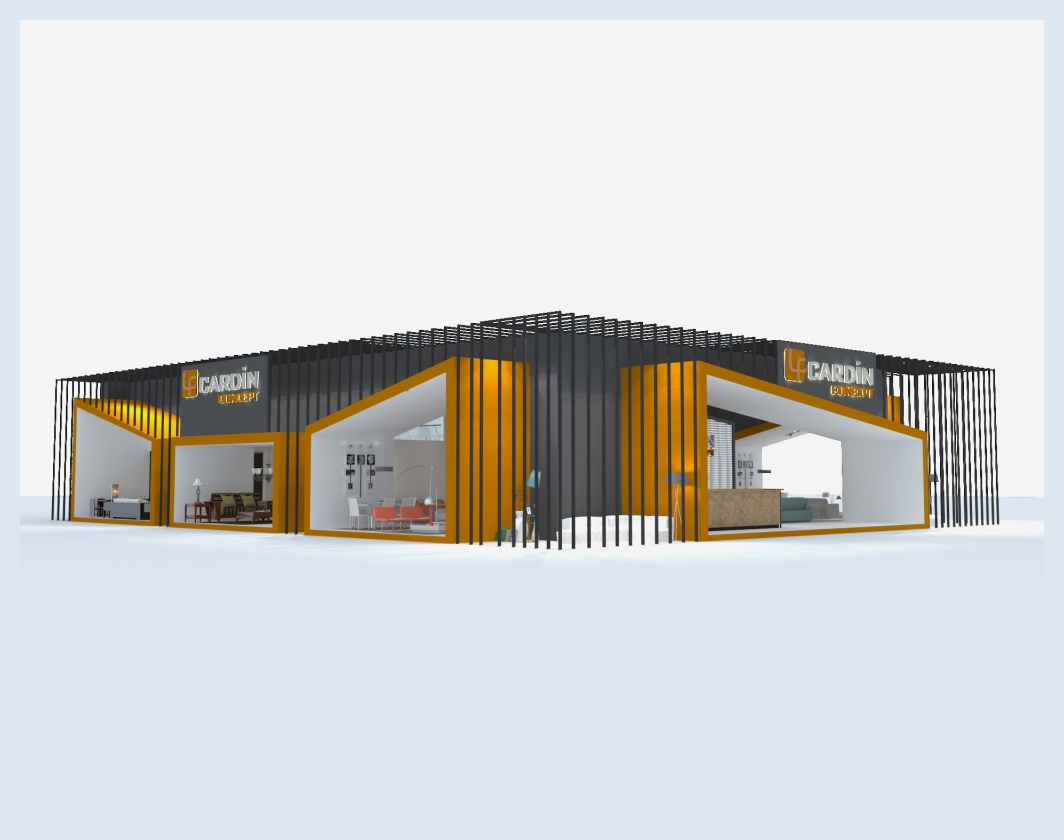 Wide Portfolio
We have a very large portfolio of design and application works in the areas of exhibition stand design and installation services, interior design services and furniture production.
Total Responsibility
Our perception of responsibility towards our customers that we are solution partners, employees and the environment is always in the first place at every stage of our work.
Innovative Designs
Thanks to our design team that closely follows the developments and trends of modern architecture, we always produce innovative designs that will bring your products and services to the forefront.
Experienced Team
Thanks to our dynamic, skilled and experienced team, you will never encounter any surprises in terms of terms, pricing and design in every field of our operations.